Methamphetamine testing – Rapid field meth test & lab testing
Dunrite -Meth & Mould
Services
See The Areas We Specialise In Below
We Do Air Quality Testing In Accordance With WHO International Standards

Meth Testing Brisbane
Dunrite Decon Meth & Mould is PROUDLY Queensland owned and operated.  We have been servicing Brisbane, Logan, Ipswich, Moreton Bay, and the Redlands for over 25+ years With staff conveniently located across Brisbane, we are able to provide service to all Brisbane areas: North, South, East, and Western suburbs as well as Gold Coast and Sunshine Coast areas.
Meth Testing Brisbane
A quality meth screening of your home is one of the fastest and most affordable ways to determine if your home is contaminated.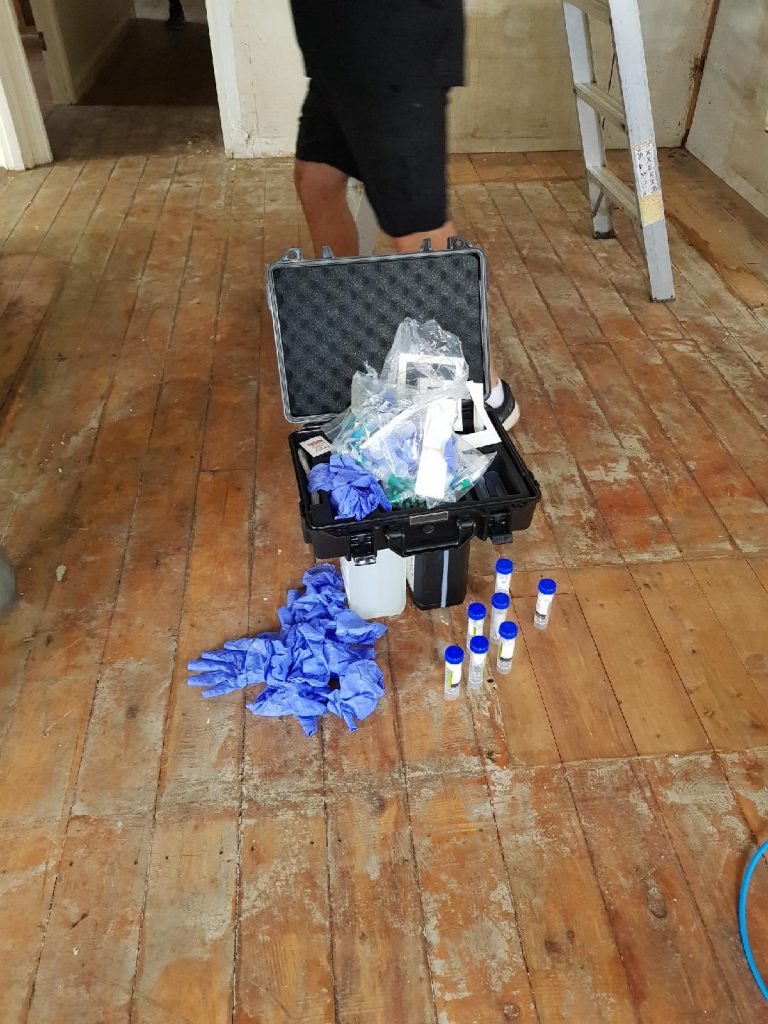 Field Testing
50ml Centrifugal tube with a swab test in accordance with NIOSH9111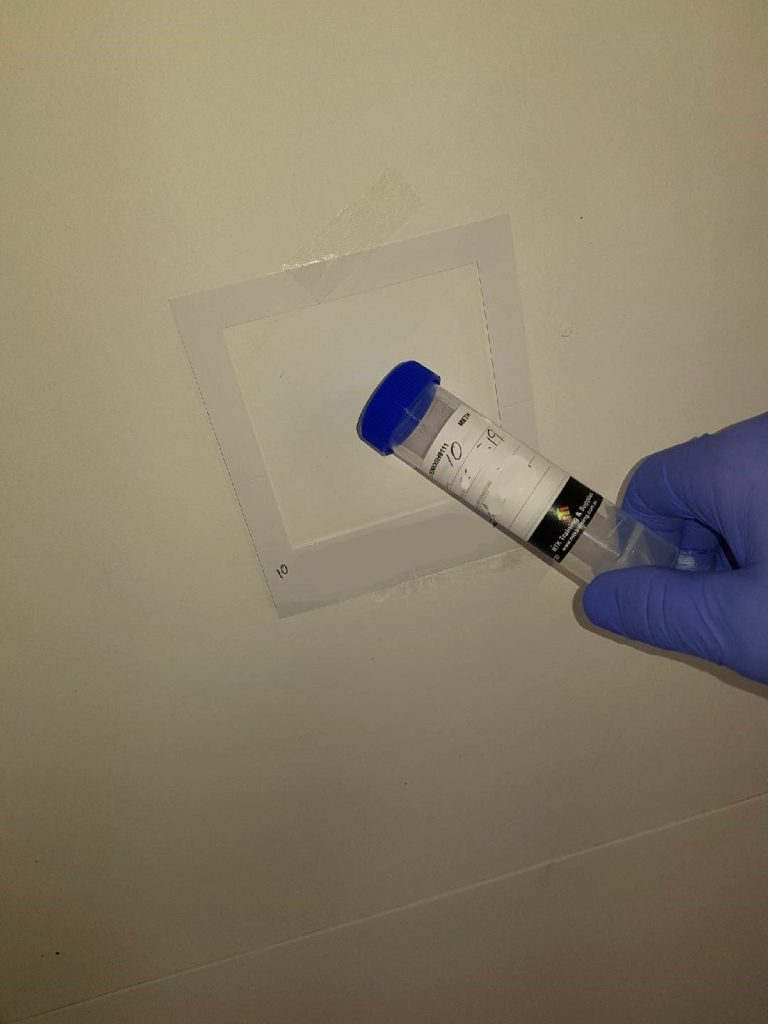 NIOSH 9111
Is a standard of sampling that is confined to a 10cm x 10cm square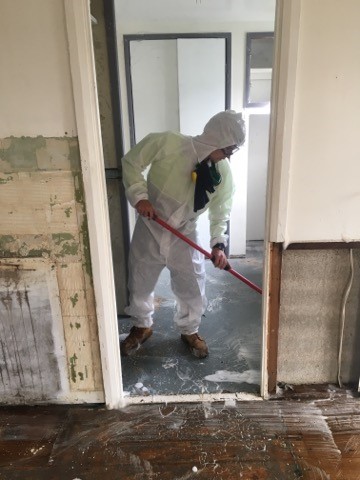 Sampling
Each sample is placed in a tube, labeled and tamper-proofed.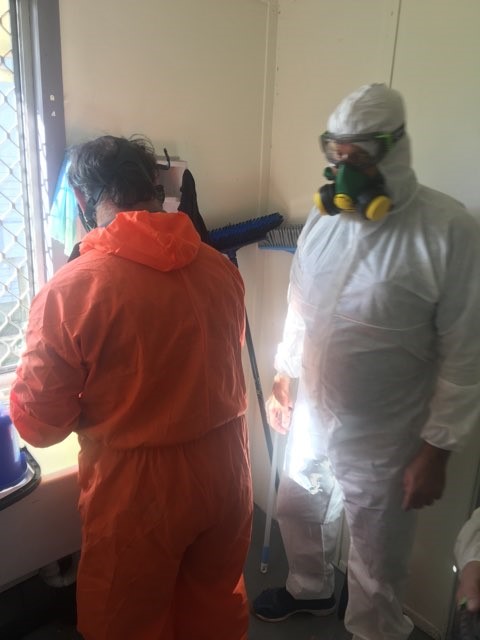 Collection
With new gloves used for new samples. This removes the risk of cross-contamination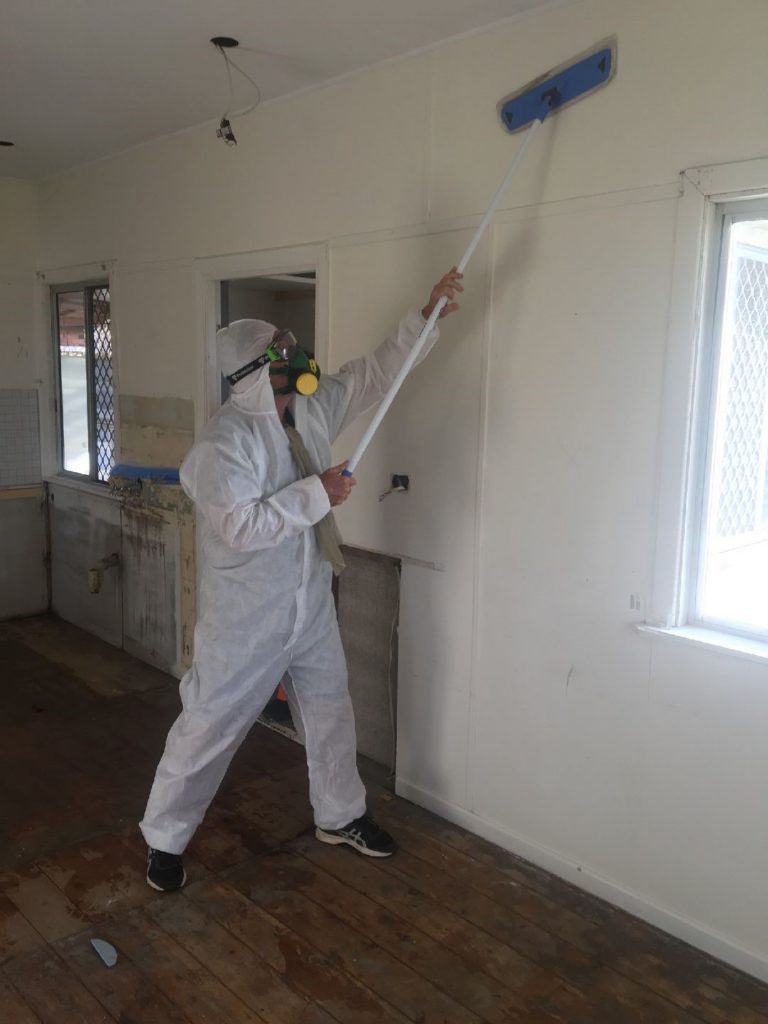 Decontamination
During the decontamination stages, safety is number one!
Answers to Common Questions
We Can Assist And Provide A Quote To Simply Test The Premises, This Will Be indicative To Obtain Results Fast.

Use Our Contact Form, We Will Be with You Shortly With A Personal Response.
Excellent customer service from the girls in the office and the technicians were prompt, efficient, and knowledgeable about pest control and termites. I would definitely recommend their services and am very happy to continue having my property serviced with Dunrite.

Thank you to the Dunrite team for their exceptional customer service and prompt response to our termite pest control problem. We will defiantly use again without a doubt. Steve was highly knowledgeable and walked us through the whole experience. I would recommend to anyone! Thanks again.