Methamphetamine WARNING
The impacts of residue from methamphetamine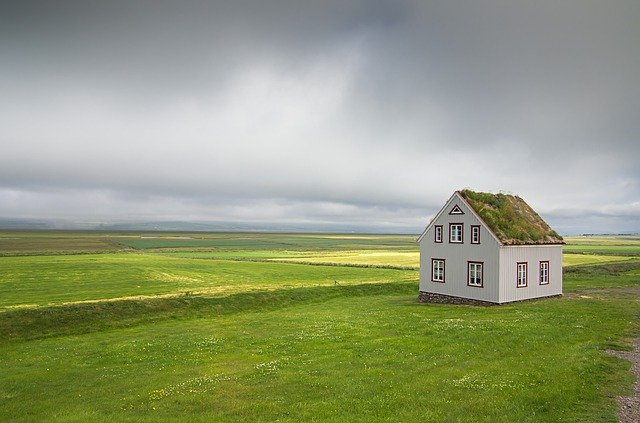 Are you planning to buy a new property? Then you should be aware of health issues Methamphetamine can cause.
But what is "Methamphetamine"? Unluckily, sometimes previous owners or tenants of the property you're going to buy could be heavy drug users.
In that case, after smoking Methamphetamine residues remain every surface like sofa, carpet, or curtains.
How Methamphetamine residues can impact you and your family's health?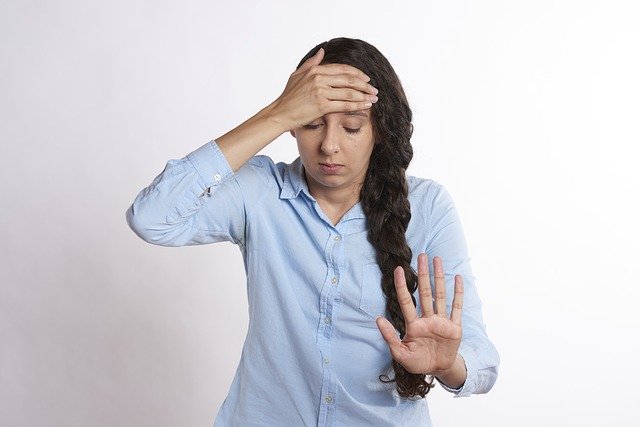 The widely known impacts of residue from methamphetamine :
– Allergy
– Headache
– Respiratory issue
– Eye irritation
and more&more!!
So, to add value to your property, Methamphetamine Decontimation is a necessary task to do.
The professional team at Dunrite Decon will always be here to help you keep your house 'safe' from Methamphetamine issues.
We are an experienced team servicing all Brisbane areas as well as Gold Coast and Sunshine Coast areas.
Don't forget to contact Dunrite Decon before you lease the house that was previously a rental and get Methamphetamine Testing for you and your family's health.
Get a quote today!